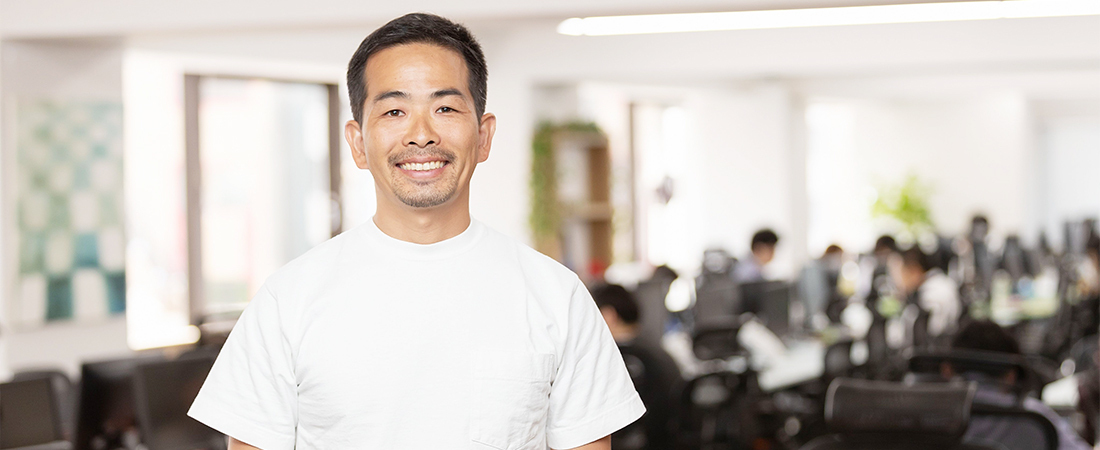 What are the most important changes in modern work life?
I was shocked to know the answer by Peter Drucker, the prominent economist, to this question. It was not the Industrial Revolution, the Internet, nor the evolution of technology, but a "significant rise in life expectancy."
As the change and evolution of our lifestyles and working styles are beyond our imagination, Grooves' MISSION is to create services that will allow "workers and companies" to meet in a better way.
To provide value as a public infrastructure of the society and create the future of working people.
Grooves will take on the challenge of innovation in "WorkTech (Work x Technology)," which utilizes technology in the WORK industry.
We would like to create a "new way where people and job meets" that only we, who live in a paradigm shift, can do. We will show a "path" to today's society that feels uncertain and lost about the future.
We will continue to provide opportunities/motives to create a better future and to realize a smoother transition for (Career Discovery)
Grooves Inc. CEOYukihiro Ikemi